Middleschooler builds his own house for $1,500—this is how it looks when he opens door and reveals masterpiece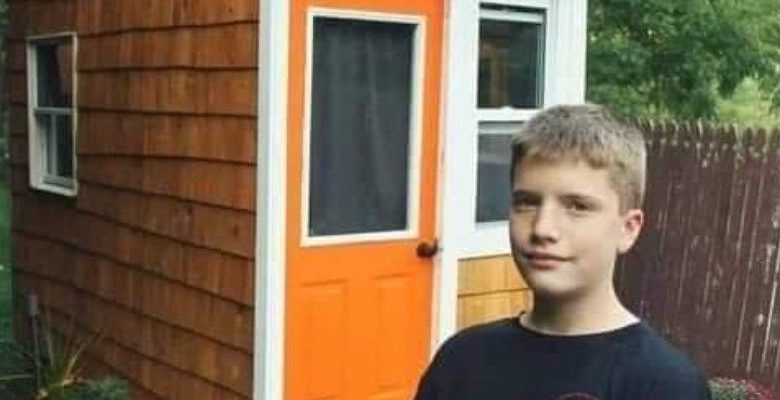 Luke Thill, then 13-year-old boy from Dubuque, Iowa, built his own tiny house in his parent's backyard. This is an unusual project for a middle schooler, but Luke is talented and proactive.
The project cost was around $1,500 USD, and now Luke is happily living in his dream home. You can take a look inside the house to see what it looks like.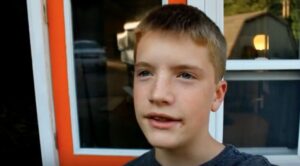 Facebook/Luke Thill
Luke stands out from his peers because he doesn't spend his time using modern technology like iPads, smartphones, and X Boxes. Instead, he decided to build a small house using more traditional methods. He was inspired to do so because he was feeling bored during the summer, and after doing some research, he came up with a solid plan to bring his idea to life. He has shared his journey on YouTube