Critic of Christianity Jack Black Set to Play Satan in Christmas Comedy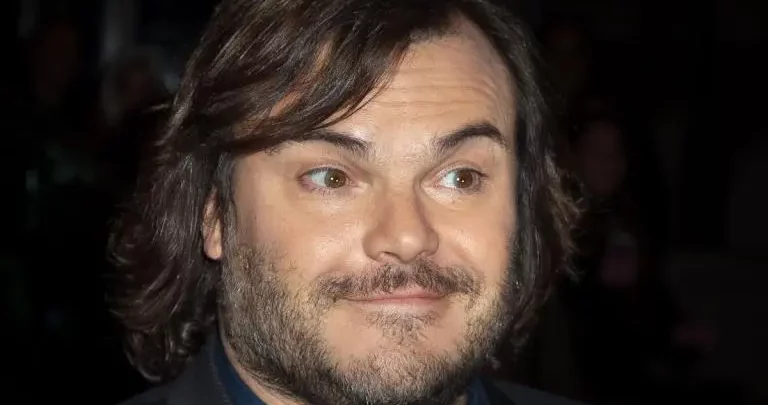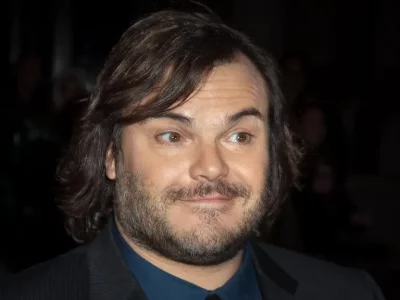 Musician and actor Jack Black, whose resume includes mocking Christian opposition to same-sex marriage and leading a mass prayer to Satan, is reportedly set to star in a Christmas movie about Satan. According to Deadline, Black will star in "Dear Santa," a Christmas comedy from Peter and Bobby Farrelly, the duo behind hits like "There's Something About Mary" and "Kingpin."
The plotline supposedly involves a young boy who accidentally writes a letter to Satan, not Santa, for Christmas. The plot twist is reminiscent of a scene from the Disney+ series, "The Santa Clauses," where young children dressed like elves held up letters spelling out "We love you, Satan."
"Dear Santa" is still in its early stages, but the cast is reported to include Keegan-Michael Key, Robert Timothy Smith, Hayes MacArthur, Brianne Howey, and more. No release date has been announced. Initially sold in 2012 as "Dear Satan," the project will mark a reunion between Black and the Farrelly brothers, who first teamed up in 2001 for the comedy "Shallow Hal" with Gwenyth Paltrow.
Black and Kyle Gass are also founding members of the metal duo Tenacious D, whose songs include odes to the devil like "Beelzeboss" and 2001's "Tribute." The video portrays the band's encounter with a demonic figure who threatens to take their souls if the duo can't play "the best song in the world."
Satan also figures prominently in the duo's 2006 film Tenacious D in The Pick of Destiny, in which the band challenges the devil, played by Foo Fighters' Dave Grohl, to a "rock-off."
In addition to his music and movies, Black has also openly mocked both Jesus Christ and Christians, such as when he took part in a 2008 satire video called "Prop 8: The Musical," which aimed at opponents of California's same-sex marriage law. As part of the video, Jesus, played by Black, intervenes in a debate between pro- and anti-Prop 8 Christians and remarks, "The Bible says a lot of things, you know?"
Black, portraying Jesus, says, "Leviticus also says shellfish is an abomination" and that the "Bible says a lot of interesting things like you can stone your wife or sell your daughter into slavery."
Black's movies have frequently involved rock music, and with that theme comes frequent allusions to satanic symbols such as the "devil's horn" hand gesture, which Black uses in School of Rock and Pick of Destiny. In a promotional stunt for the video game Brutal Legend, Black led a satanic prayer at the 2009 MTV Video Music Awards as a tribute to metal music.
During the show, Black took the stage as his Brutal Legend character Eddie Riggs and said, "Since we're giving a rock award tonight, who wants to pray to the devil with me?"
He then told the audience to take the hand of someone next to them and then prayed on stage, "Dear Dark Lord Satan … I wanted to say hi and ask you to grant tonight's nominees' continued success in the music industry."