Magical Wooden Cottages At The Foot Of Tatra Mountains In Poland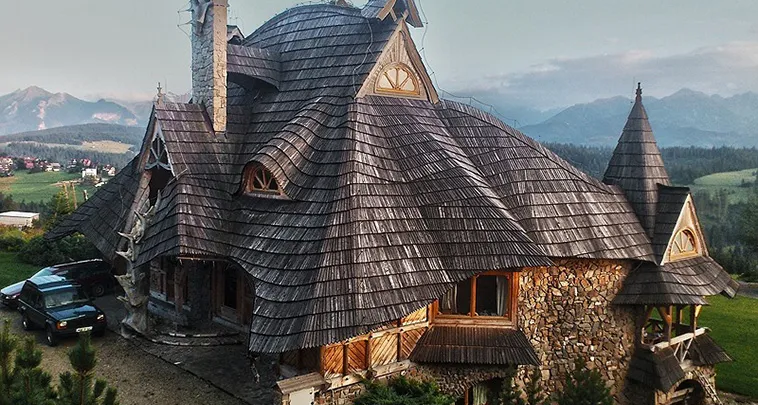 Magical Wooden Cottages At The Foot Of Tatra Mountains In Poland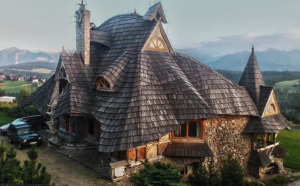 The late 19th century saw the birth of the Zakopianski style, also known as the Witkiewicz style, which is an architectural style that blends in well with the natural environment of Poland's Tatra Mountains. Sebastian Piton, a Polish architect, has constructed residences that look like they came directly out of a fairy tale, drawing inspiration from Poland's rich cultural legacy.
"While I was in school, the buildings that Catalan architect Antoni Gaudi had designed served as a source of motivation for me. I adore the smooth lines of his roofs, balconies, and chimneys that look like they belong in a fairy tale. the Polish architect was explained.
Take a peek at these two wonderful works of his imagination!