Victoria's Life-Changing Journey with Mercy Ships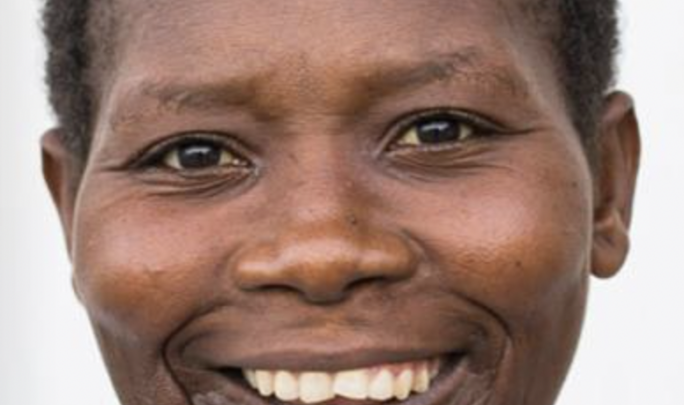 A Story of Hope and Transformation
For five long years, Victoria battled with a face tumor that affected her daily life. The tumor grew relentlessly, making it difficult for her to find the care she desperately needed. People on the street would actively avoid making eye contact with her, leaving Victoria feeling isolated and alone.
But then, Victoria's life took a turn when she discovered Mercy Ships. She embarked on a grueling three-day journey to reach the Africa Mercy, filled with hope that this experience would be the catalyst for a new beginning. She believed that the surgery she would undergo on the ship would fundamentally change the course of her life.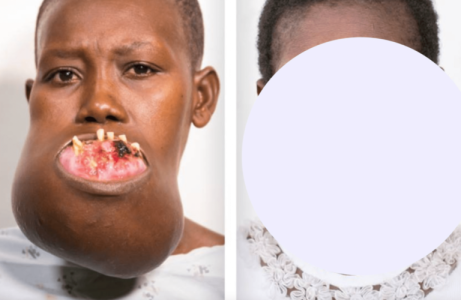 Victoria's story is just one among many that showcase the incredible impact of Mercy Ships. Through their dedicated team of medical professionals, they provide life-saving surgeries and healthcare services to those who need it the most. Their mission is to bring hope and healing to individuals who have limited access to medical care.
By making a donation to Mercy Ships today, you can make a tangible difference in the lives of people like Victoria. Your generosity will enable them to continue their mission and provide essential medical care to those in need.
Be Part of the Journey
Imagine being able to transform someone's life with a simple act of kindness. Your support can help Mercy Ships reach more individuals and extend their reach across the globe. Whether it's funding surgeries, providing medical supplies, or supporting their dedicated medical staff, every contribution matters.